Mining
Fire 
protection of heavy-duty mining vehicles
Dafo Vehicle Fire Protection continuously works with sustainability, meaning environmental sensitivity without compromising safety. A potential fire in a mining environment would significantly impact the operation and surrounding environment. Dafo is measuring and mitigating impacts from manufacture to end-of-life. By choosing a Dafo system, our customers can rest assured that it favourable contributes with added value to their sustainability work. 
Dafo Vehicle offers the most reliable and effective fire suppression systems for off-road vehicles/ heavy-duty mobile equipment and processing equipment designed to survive demanding conditions and challenging working environments to secure the safety of operations. The systems are designed to mitigate losses due to fire and reduce the impact on investment, reduce downtime, secure business continuity, and increase the end-users' productivity. Dafo Vehicle's robust system protects against individual hazards within the vehicle, but it is also a system that easily can be maintained and refilled on-site, reducing downtime and operational costs with very low TCO.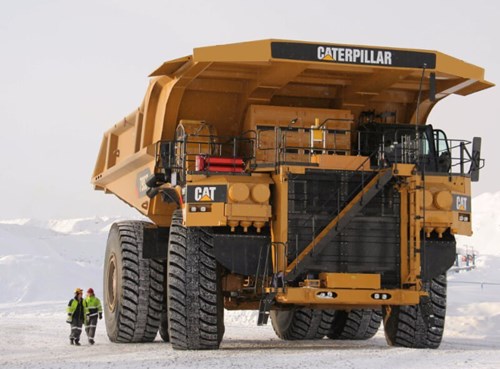 Battery electric vehicle (BEV) technology is constantly evolving.
This brings about new fire risks for the mining sector that operators and OEMs need to address effectively to maximize safety and minimize downtime.
Are you interested to know how operators and OEMs can improve BEV safety for mining operations?